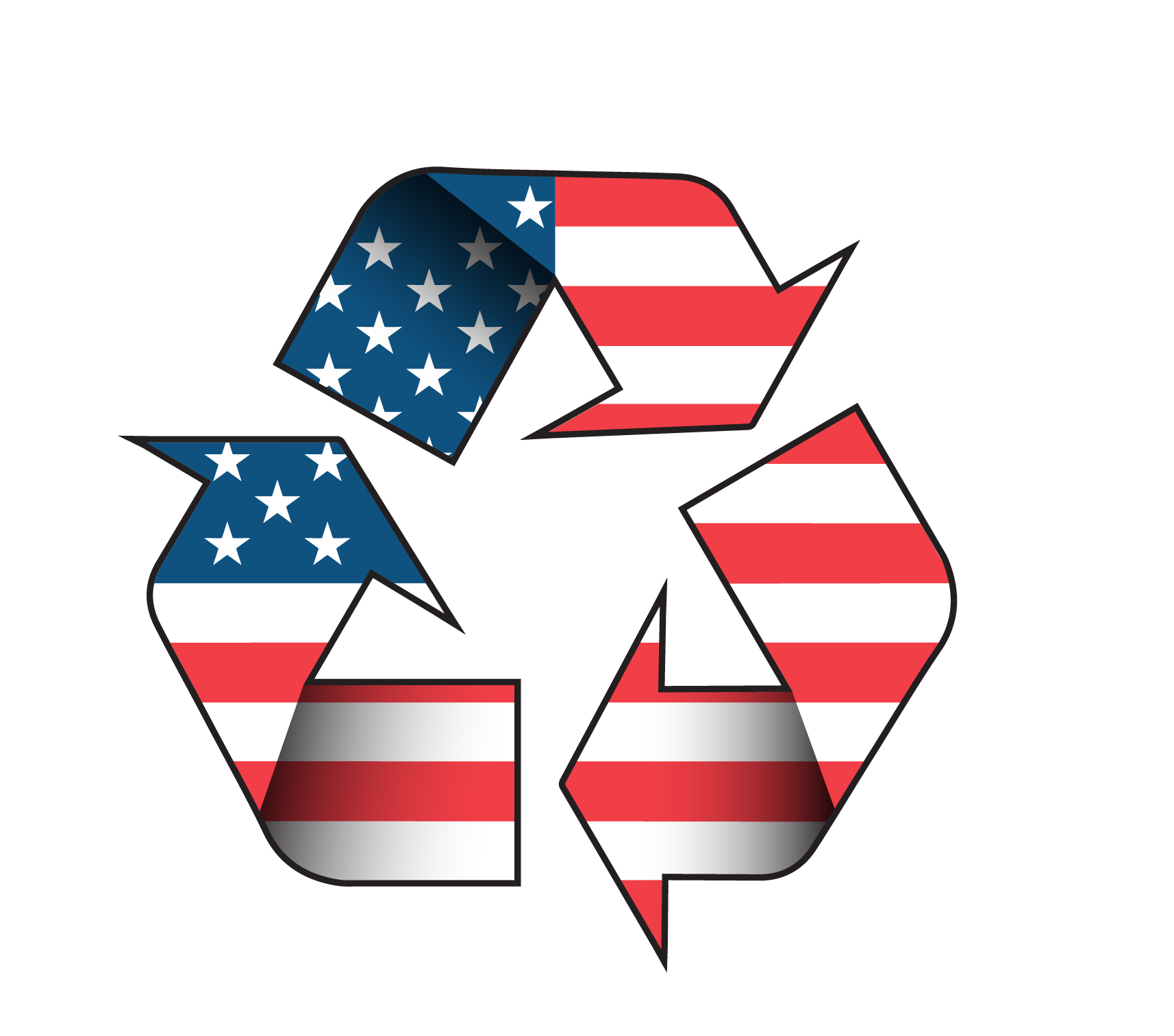 Rubber Recycling and Surfacing Material Supply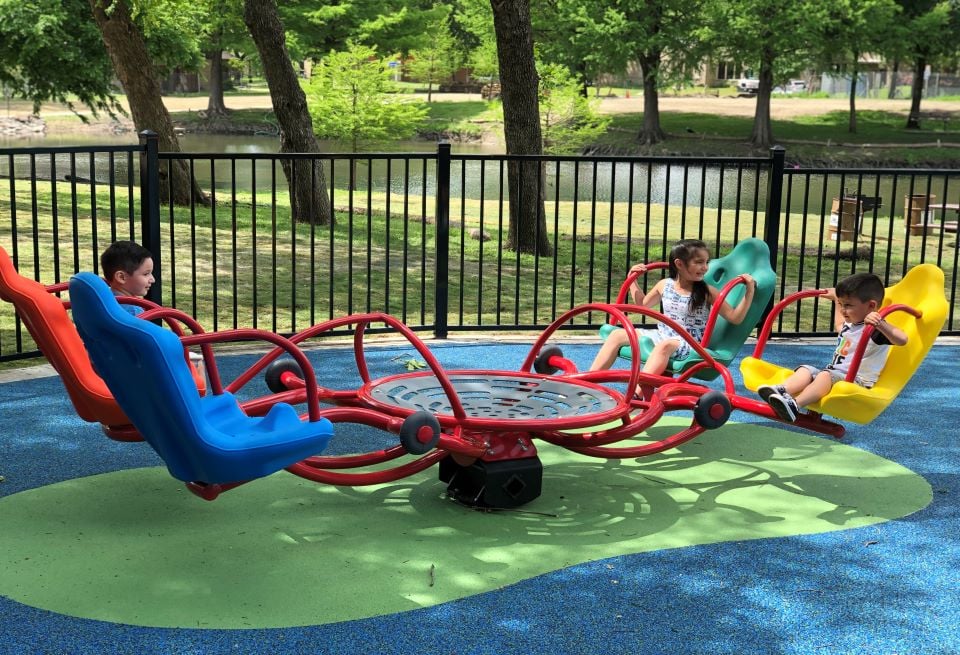 Who We Are
Learn more about us!
As a trusted "One Stop Supplier", ARC has become a vendor of choice among the North America's top safety surface installers. We pride ourselves on quality, timeliness, and overall customer experience.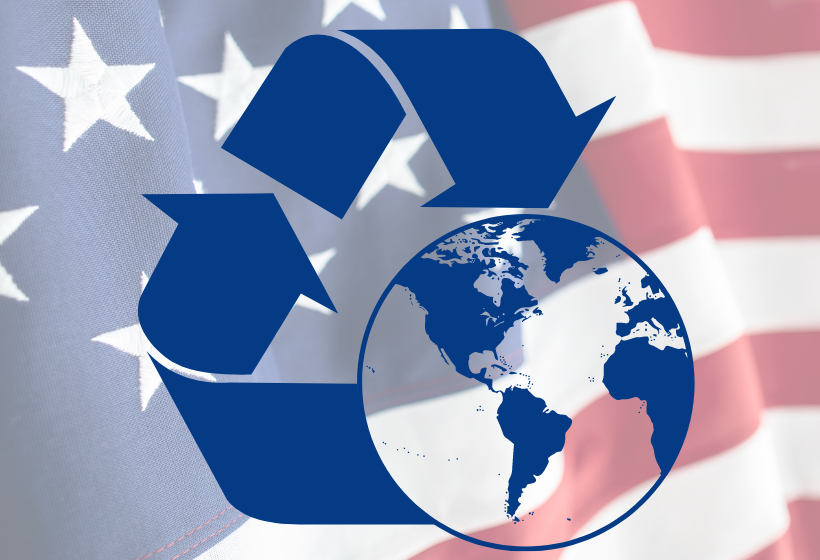 What We Care About
At ARC, we care about our planet, our people, and lessening our environmental impact each and every day. We convert scrap products bound for the landfill into value adding safety components for play spaces.