Playgrounds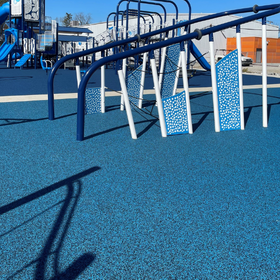 BCBS Healthy Spaces
Chattanooga, TN
Community Spaces
Rosehill TPV features long lasting bright colors for brilliant design and logo branded surfaces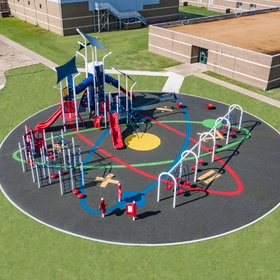 Marion Magnet School
Marion, IL
Themed Play Surfacing
This magnet school used their specialized curriculum to design a playground that fit their school's education purpose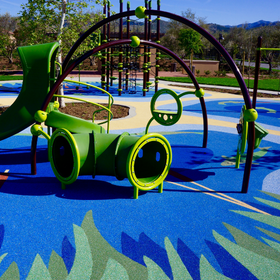 Portola Springs
California
Excellent Design Capabilities
This project, installed by Flexground, in California boasts bold designs and vibrant colors!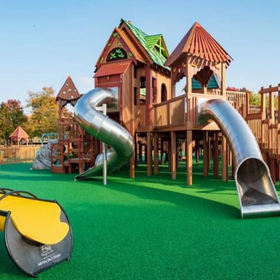 Lititz Treehouse Park
Lititz, PA
Accessible Play Spaces
The Lititz Tree House park was built with accessibility and inclusivity in mind. Poured rubber surfaces can provide access for all no matter the play event.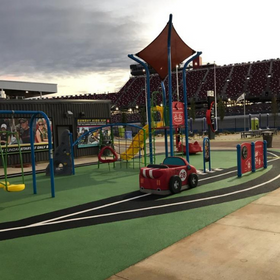 Talladega Superspeedway
Talladega, AL
Talladega Playground
Featured at one of the most famous tracks in the US, this surface includes race themed design to enhance the family play experience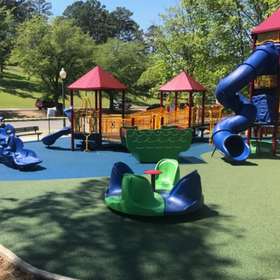 James Brown Park
Dalton, GA
Destination for Play
This park playground features blue and green sections and engaging play equipment for all.
Other Projects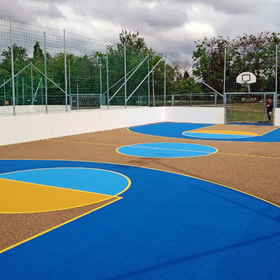 Sport Courts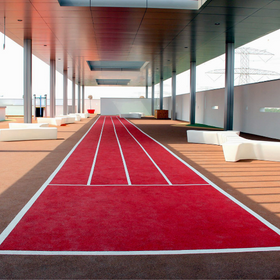 Sport Courts
Surface Game Boards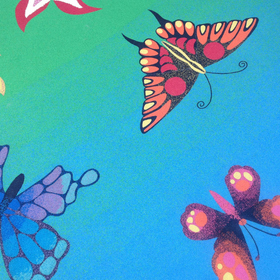 Educational Exhibits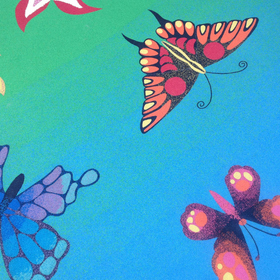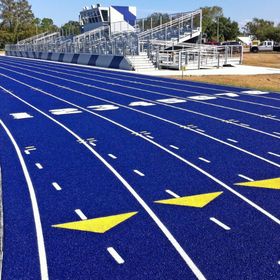 Running Tracks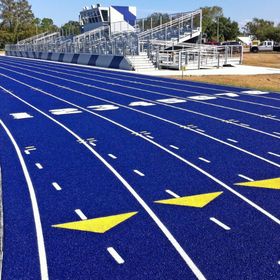 Tracks for Schools, Public Spaces, Universities, Gyms...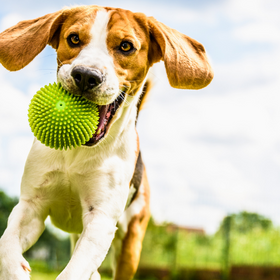 Dog Agility Equipment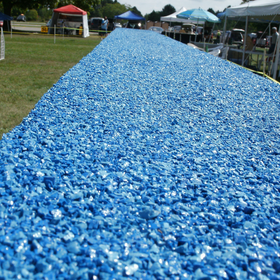 Rubber assists in dog training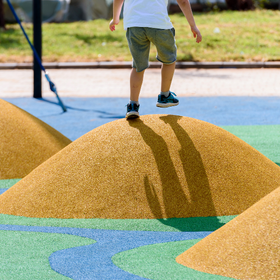 Surface Mounds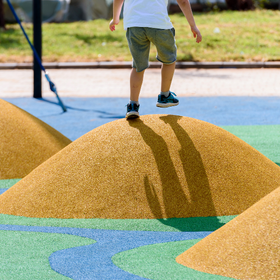 Mounds add play value to surfaces!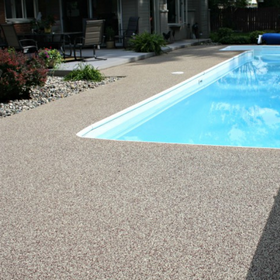 Pool and Residential Decking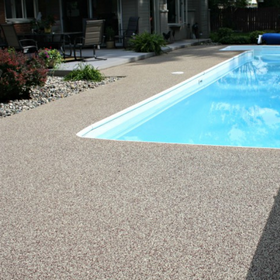 Add slip resistance and clean design to a pool deck or other residential outdoor space
Do you need materials to install the perfect surface?
Give us just a bit of information and we can contact you directly.