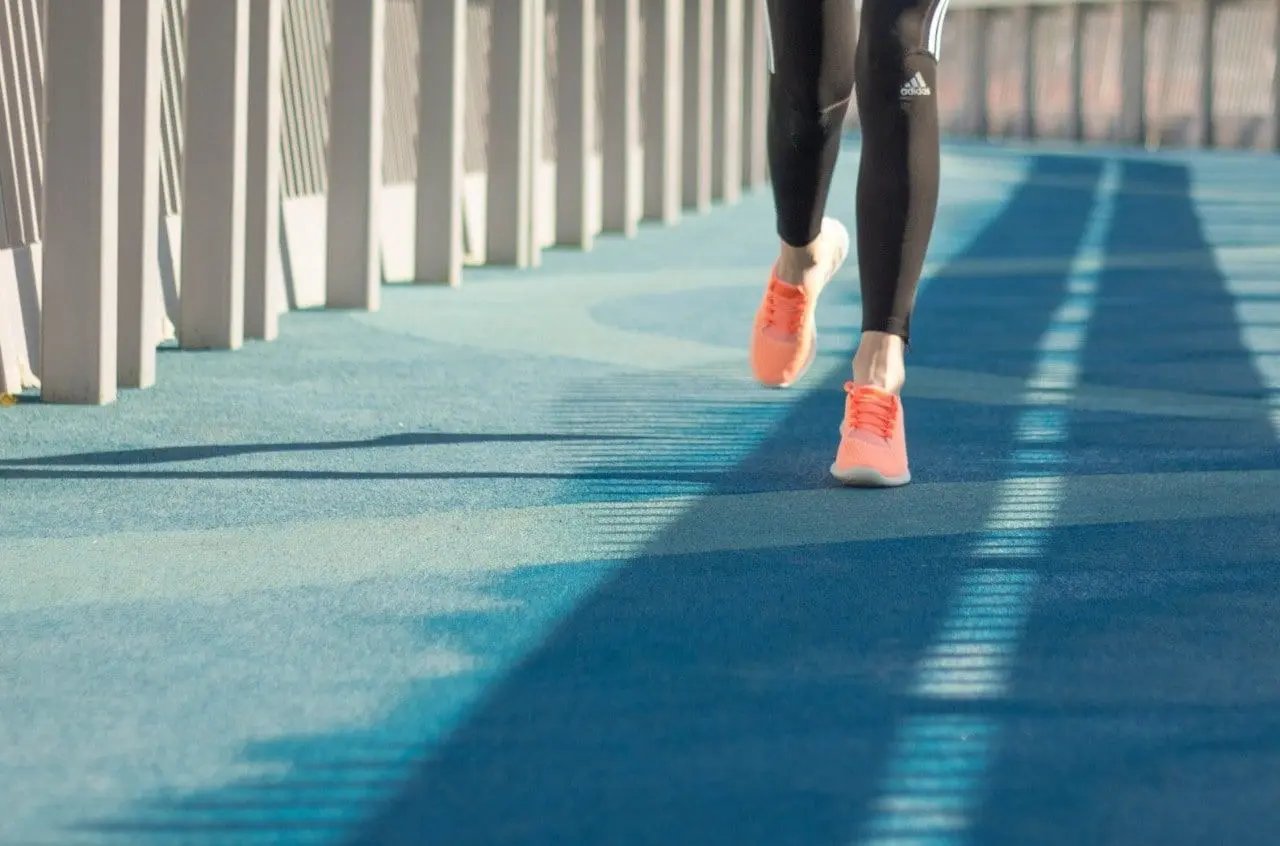 Our ProductsLatex Binders
Our latex binders are used to create durable sport surfaces, such as rubber running tracks. Latex binders can improve a sport surface's lifespan, protecting it from harsh weather conditions and helping to decrease the need for continuous maintenance.
About Our Product
American Recycling Center offers top-quality SB Latex products, including the Premium 219 Latex "Tack" Primer Coat and Premium 240 Latex. These products have been extensively tested and established as reliable options within the athletic surfacing industry.
Due to their durability and flexibility, our latex binders are well-suited for rubber running tracks and other sport surfaces that face heavy use and harsh weather conditions. Our latex products are available in varying sizes and packaging options.
We offer the following options:
55 gallon fiber drums
275 gallon IBC totes