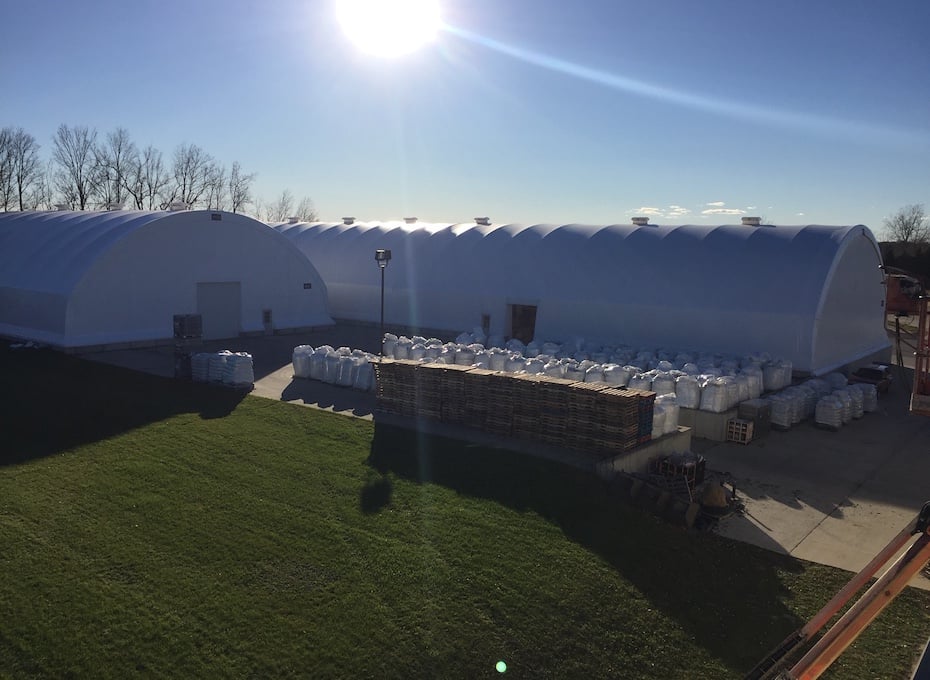 About Us
American Recycling Center is a trusted supplier for premium rubber granules. Our high-quality granulated rubber can be used for playground surfacing, arena footing, sports surfacing, and more. This material is commonly hand troweled or paved with the appropriate equipment in conjunction with an approved binder. We offer recycled black rubber granules that are pure, clean cut, and free of contaminants as well as a 100% virgin material colored rubber line; Rosehill TPV®. We also offer a full line of binders for many different applications.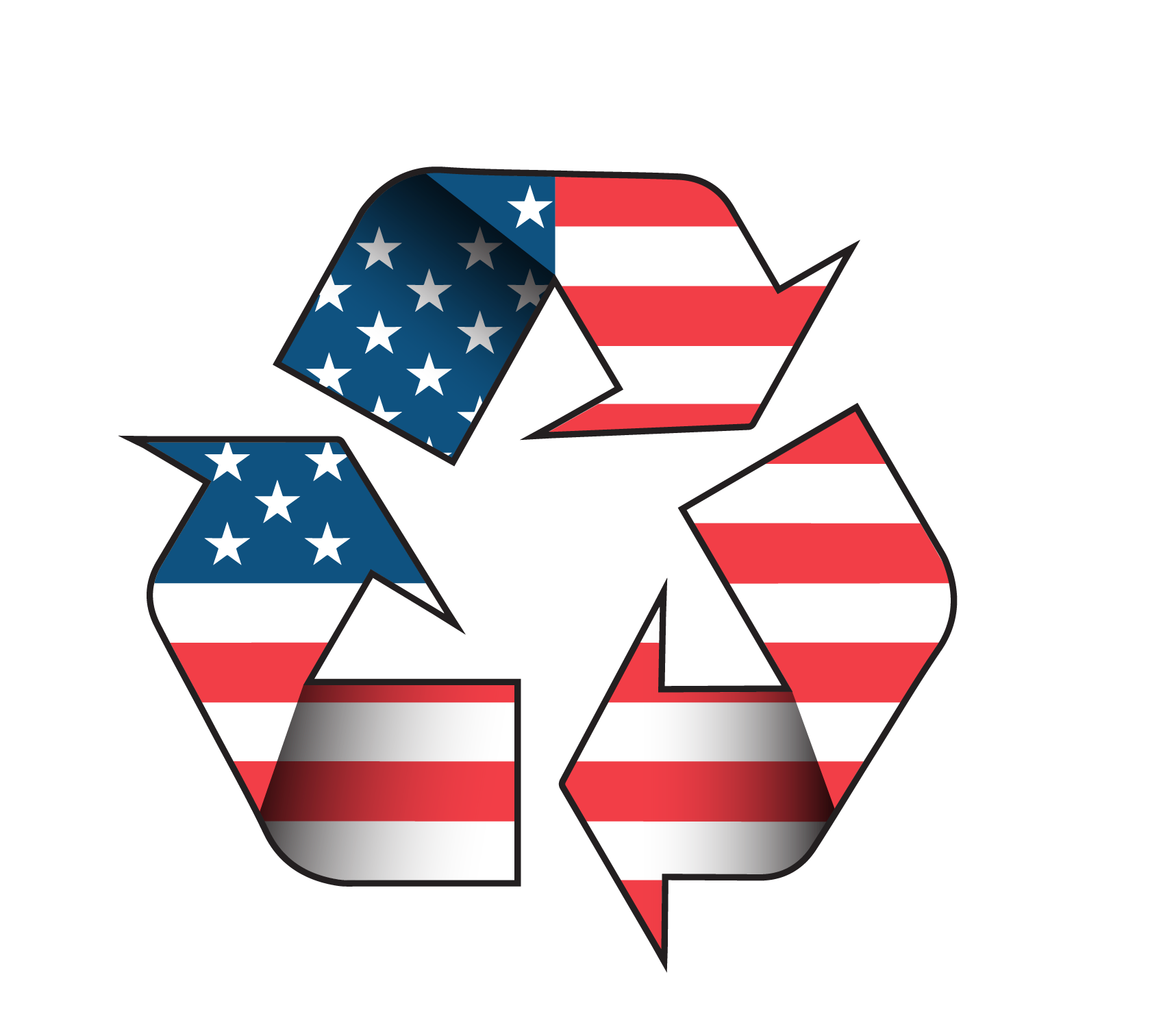 At American Recycling Center, we believe in respecting our people, our customers, and our environment. We treat others the way we want to be treated. We welcome ideas and foster a team focused environment. We learn, grow and celebrate success, together!
Want to be a part of our team?
"I like that each day my job will bring a different challenge to solve.
Keeps work from getting boring!"
"I highly value my employment with ARC, and the main reason is I truly feel I am valued as an employee and a person by the company and my coworkers. The family feel and flexibility of this company is 2nd to none. They go above and beyond and you don't always see that in todays workplace."
"I love that ARC cares and shows appreciation to their employees. From holiday dinners, to lunch cookouts, to birthday cards, they really do try to make their staff know that they care, and that we really are one big team."
"I am proud to tell people that I have worked for American Recycling for over a decade. We play our small role in making surfaces safer for future generations."
Are You Interested in Joining Our Team?
Follow the link below to see what opportunities we have available.