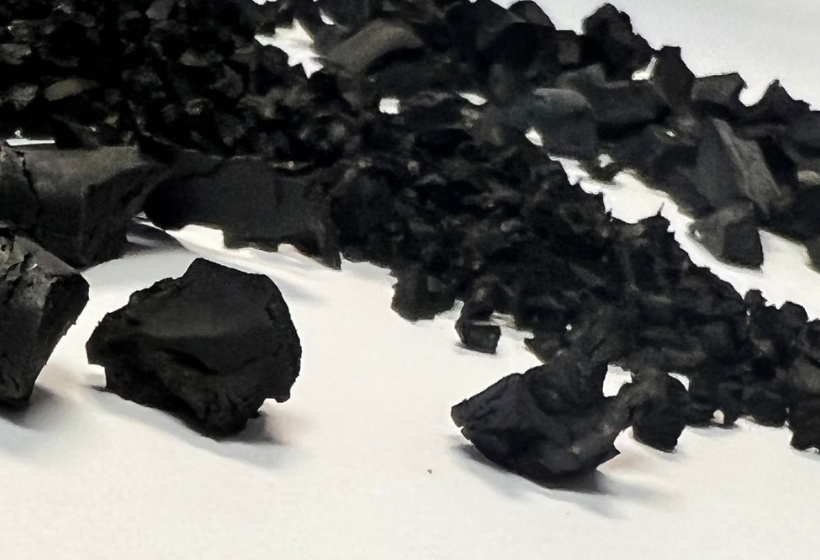 Recycled Black Rubber Granules
American Recycling's Premium Black Rubber Granules are granulated from virtually new rubber. Our scrap material is generated and collected from various manufacturers and comes in the form of off-specification parts, obsolete inventory, process scrap, etc. We can custom grind our black rubber granules to any granule size for any purpose.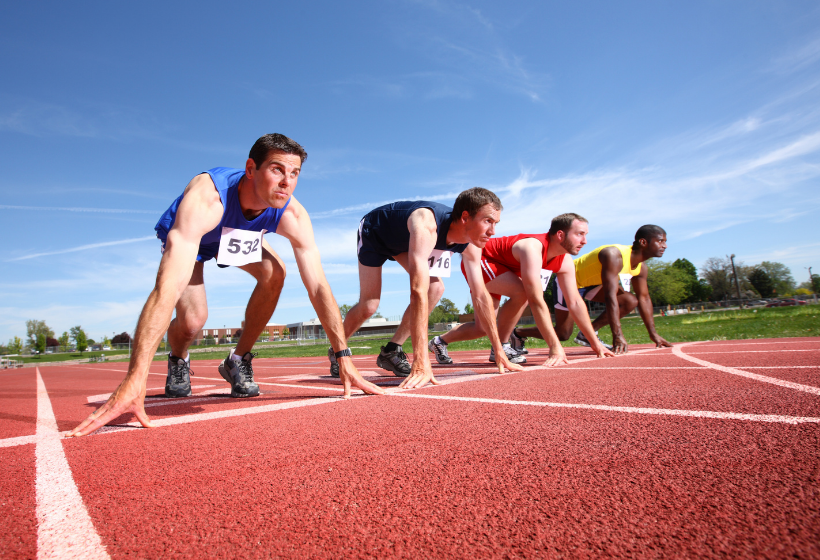 Sport Surfacing Binders
ARC has aligned itself with leading industry manufacturers to provide the highest quality latex and urethane binders available. Running tracks, walking paths, and playground surfaces require binders with different specifications. Contact us today to find the right product for your application.

Most binders are available in 5 gallon pails, 55 gallon drums, or 275 gallon IBC totes.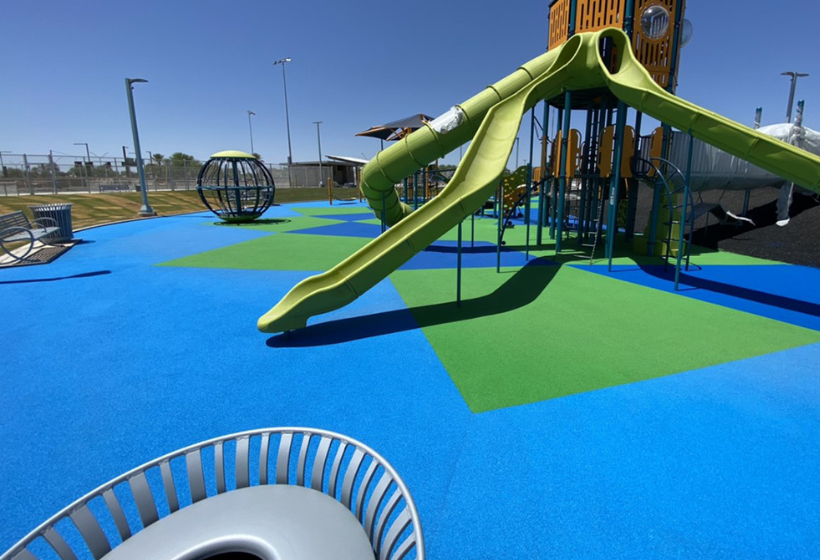 TPV Colored Rubber Granules
We are the exclusive North American distributor for Rosehill TPV — colored rubber granules designed for indoor and outdoor safety surfacing areas. Rosehill TPV offers superior UV stability and is currently available in a wide range of colors.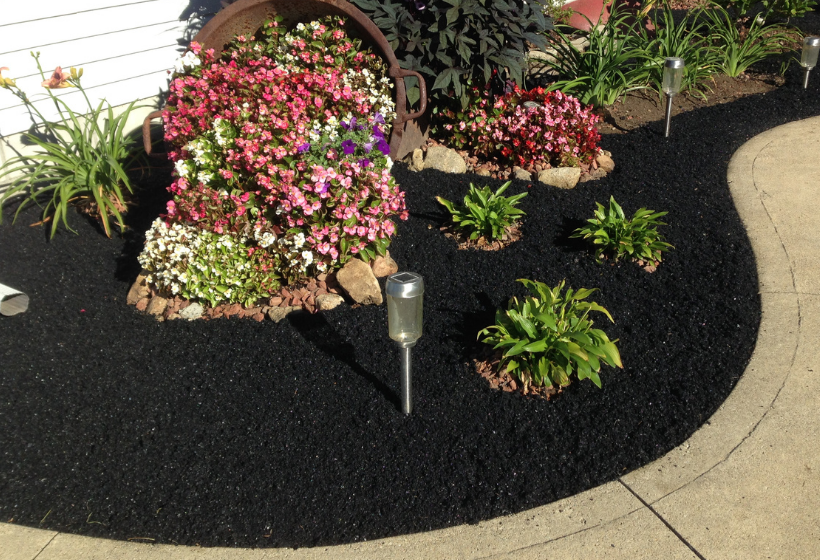 Residential Applications
Our rubber recycling produces materials perfect for home improvements and landscaping. Rubber can be used for many outdoor applications. Consider our materials for pool decks, ramps, gardens and walkways!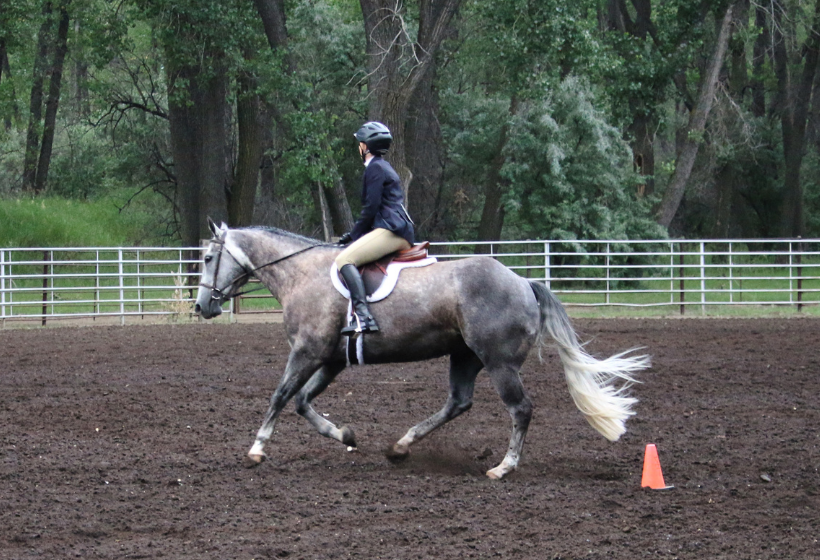 Horse Training and Arena Footing
Our arena footing combined with sand will contribute to dust reduction, water drainage, and provide a safer riding surface for your equine partner.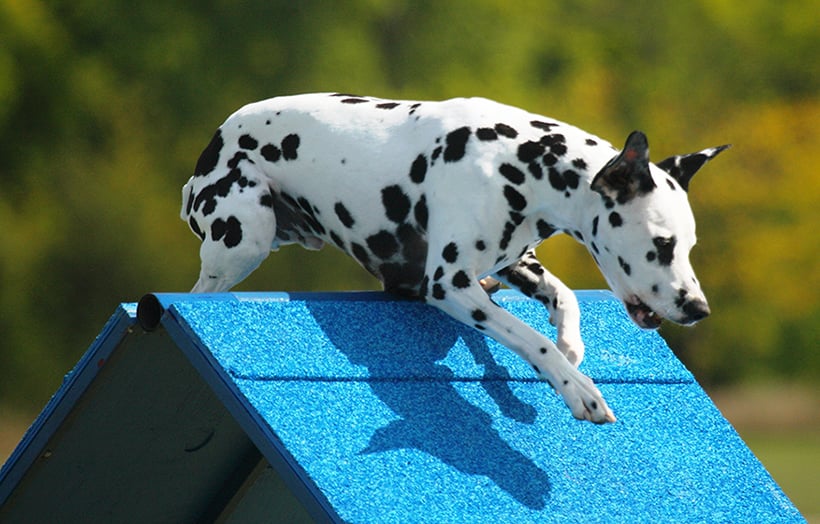 Dog Agility
In the past 25 years, dog agility and the dog dock diving sport has grown and developed into a finely tuned athletic event. ARC materials will help canine athletes with the same quality products that human athletes train on everyday.